The Agency Lab Architecture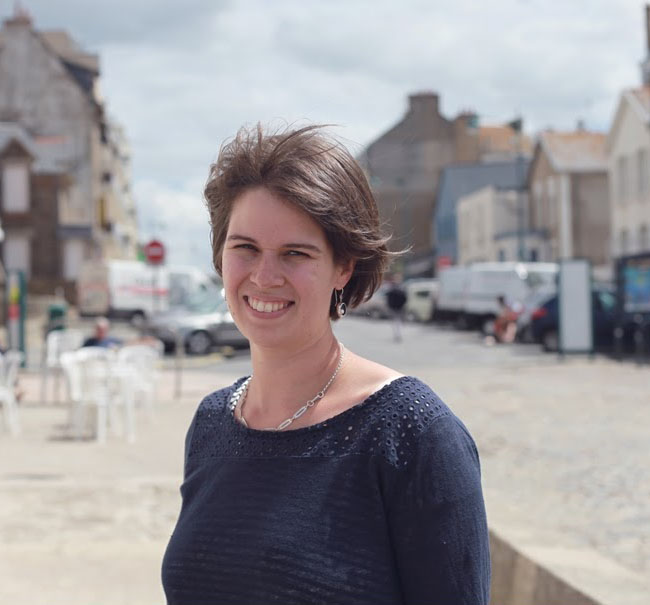 Aileen BARTHELEMY
Architect manager
LAB ARCHITECTURE agency was founded in 2016 by Aileen Barthelemy, Architect "DE HMONP", in La Richardais (in the Ille-et-Vilaine department). She works mainly in this area, which includes the districts of Dinard, Dinan, Saint Malo, Saint Jouan-des-Guérêts, Pleurtuit and their surroundings.
« "The best architectural project doesn't depend on money, but deals mostly with reflexion, caring for others and adapting to the means available. »
Every architectural project is the result of a unique reflection. Our goal is to satisfy the client with a project which corresponds to his expectations. Going beyond the initial idea, concrete elements such as a site, a context, a program, a budget, the regulation and environmental rules… all have to be looked at.
The work of LAB-ARCHITECTURE is to offer a creative response to the demand, taking into account all the parameters. Building is a human adventure. We wish to be attentive to your needs at every stage of your project. We are convinced that dialogue and trust are key words for a successful collaboration.
Professional curriculum

2016 : Architect manager. Lab architecture, La Richardais, France

2011-2015: Architect Project manager. Atelier 48.2, Saint-Briac-sur-mer, France

2010-2011: Architect draughtswoman. ARCAU Architectes, Vannes, France
Studies

2012 : Diploma of Architect « Habilitée à la Maîtrise d'Oeuvre en son Nom Propre » (HMONP), ENSAB Rennes

2010 : Diploma of Architect « Diplômée d'Etat » (DE), ENSAB Rennes

2007–2008: Degree in Architecture, Universidad de Sevilla, Spain

2005–2007: Student at Marseille School of Architecture, France

2004-2005: classes for applied arts (MANAA), Saint-Joseph les Maristes, Marseille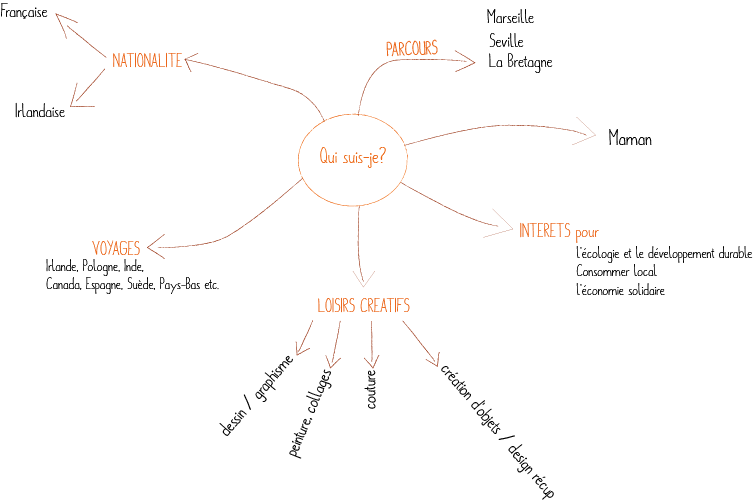 Consult LAB-ARCHITECTURE, it's also:
To engage in an environmental approach
Fundamental questions have to be asked concerning the establishment, the orientation and the integration in the environment of the project.
If the current thermal regulations require very strict specification concerning insulation, air-sealing, etc. they don't take into account the provenance and the origin of the material, a major issue for the quality of the environment.
We are able to offer you eco-construction projects, guided by a global and sincere environmental approach, favouring local resources and competences.
Choosing a contemporary architectural style
Adopting a contemporary style and at the same time integrating the local traditional heritage. To build is not an insignificant act. It means understanding the environment, the time period in order to leave a mark in a constantly evolving society.
To respect the traditional architecture style is essential. Nevertheless, to be in connexion with the present way of living should be the goal.
To adopt a contemporary dimension to the architectural project means focusing our attention on various elements of comfort such as light, fluidity of spaces, energy saving… while taking advantage of innovative building techniques.