LAB ARCHITECTURE will guide you in the realization of all types of projects from brand new construction to renovation or extension. Such diversified programs include private houses and their annexes, apartments, collective or semi-collective housing, offices, shops, etc.
Plus: We specially offer services for decoration and interior design (kitchen design, furniture, attic space fitting, etc.) and decoration (guidance for choosing colour, floor and wall covering, furniture, etc.)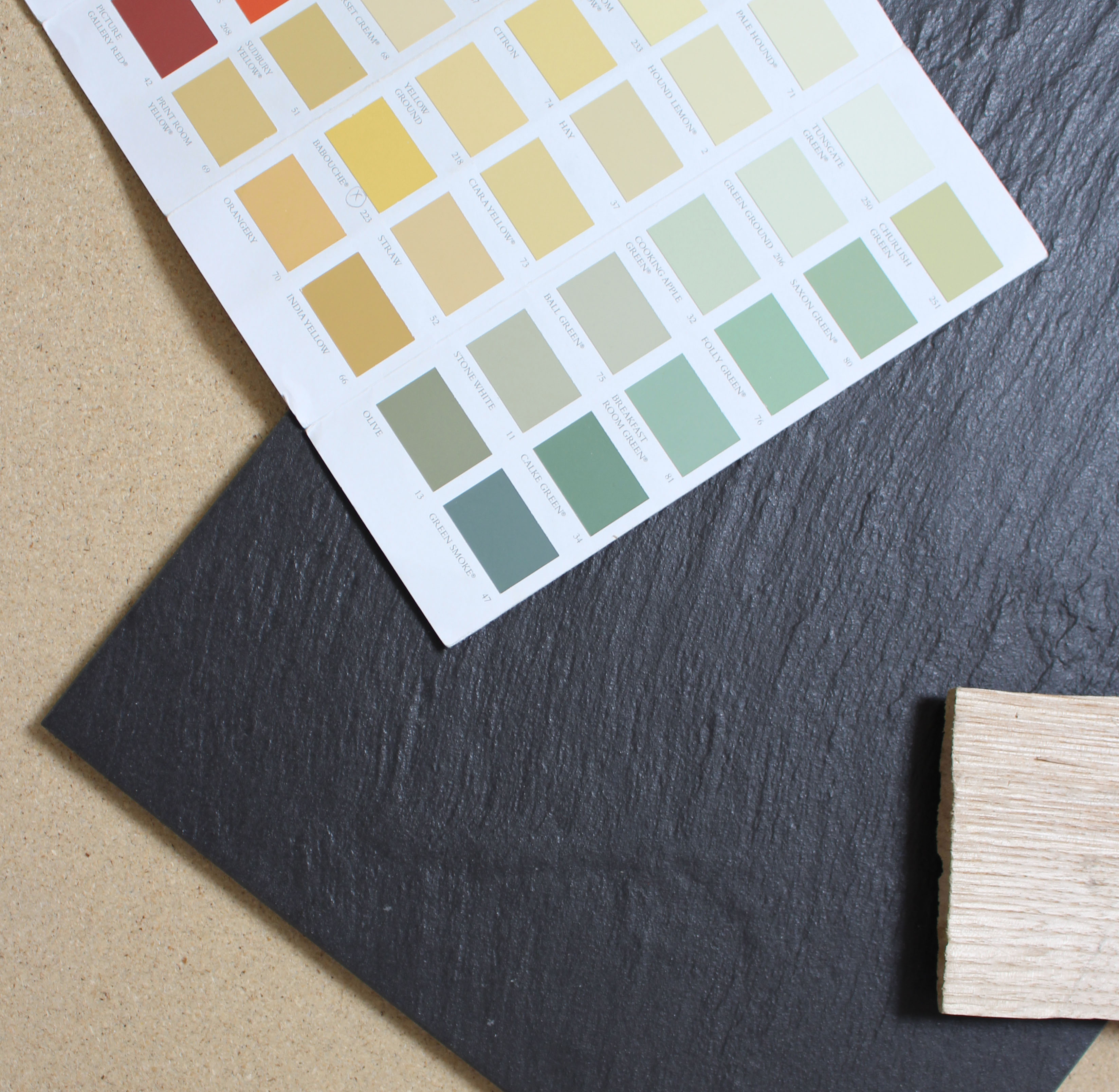 Missions of your architect
According to your needs, LAB ARCHITECTURE can take in charge different tasks:
Advice
Property advice can be given before the purchase of a site, an apartment, an office or a house to be renovated.
Planning regulations can be examined in order to guarantee the feasibility of the operation and avoid any bad surprises.
Partial mission/Preliminary studies
Do you need time? Are you afraid of committing yourself to a full contract mission? In the first instance, a partial mission contract can be made.
It includes property advice, the draft of the project and a budget estimation.
Building Permit mission
If you wish to consult the building companies yourself and supervise the work, we can deal with the building permit file which includes all the preliminary documents: plan, section, elevation, insertion of landscaping, descriptive record, estimation, etc.
Full management of the project
In this case, we take in charge the entire realisation of the project, until it is finished. All phases of the management contract are included in this mission: draft, preliminary studies, building permit application, general conception plans, invitation to tender and analysis, works contract, site supervision and acceptance of works.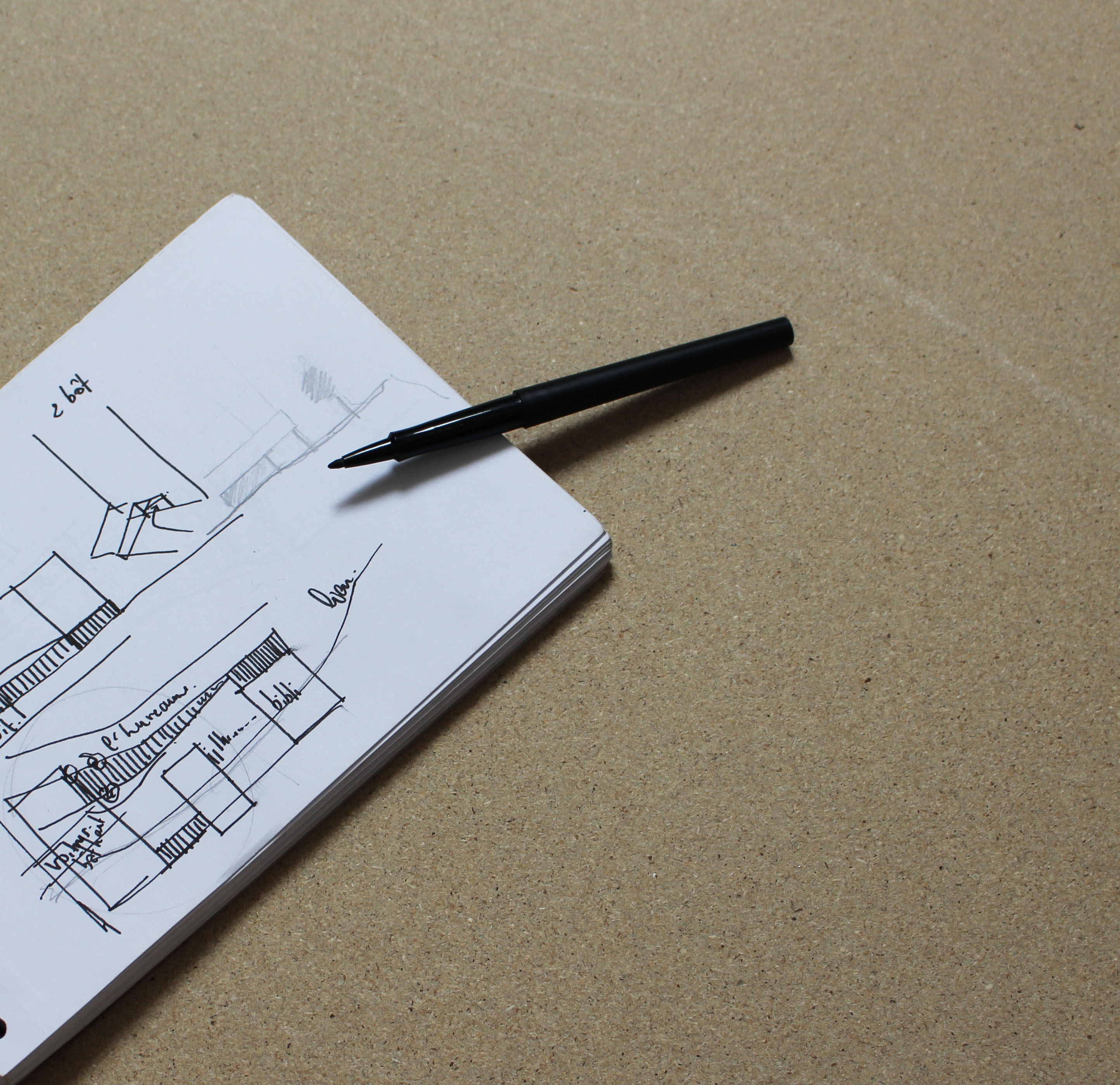 A question? A project? Let's mett up ! LAB ARCHITECTURE, DINARD, FRANCE : 06 70 39 27 53